Tous les articles tagués photoshop
51 Articles
Free Plugin Photoshop CC for Text Columns – Tout est dans le titre..
UberColumns sera utile à ceux qui font des bouts de maquette dans photoshop – Compatible niveau cc.
Marcela Bolívar – Photomanipulations + Free HR textures ressouces to download. Young artist, Based in Cali, Colombia.
Marcela is a digital artist whose passion for photography and illustration has led her to express herself through photomanipulation since 2004. During these years she has found and developed her own style, in which she has combined multiple techniques, being painting, drawing and even sculpture part of the execution of her work.
Her compositions all based in photographs, undergo a complex process of transformation, assemblage and detailing that brings them closer to a pictorial expression.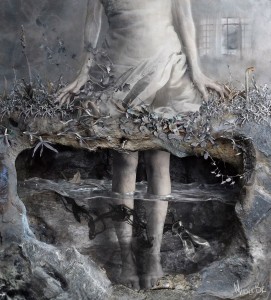 FREE HR textures ressources To download :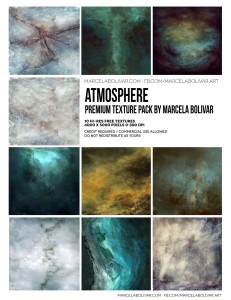 FREE TEXTURE PACK / 10 hi-res textures for you to use. To download go to this link http://goo.gl/IGkq0Z and click "Download" button at the right side.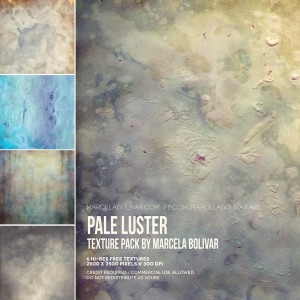 "Pale luster" texture pack. Use and share! To download: http://fav.me/d82t5mn
That's digital Art of Federico Bebber
et c'est macabrement beau !
The audience is universal. Tones are colourless, from pure white to dark black, through the whole range of greys. The contents are literally ripped out of everyday life, combined and merged with agonising shapes, exposed to a fantastic metamorphosis, within a dream-like and surreal environment.
Viewers will stop to listen, as if waiting for some noise,
without knowing whether it will be music, words or screaming.
Will the viewers be able to the detect the humour hidden behind that unrest?
Federico Bebber was born in 1974 in Udine, Italy. Since 1998 he deals with digital art. He uses digital tools based on photography.
His creative process usually takes place slowly and at night.
10 free Photoshop brushes for painting skin and hair – creativebloq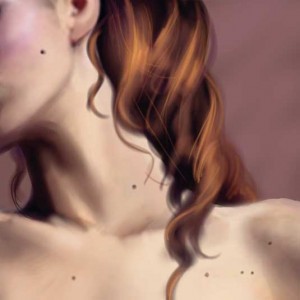 Illuminate my Heart – tres belle photo manipulation
de Sherry Akrami, découvrez ses autres créations sur 500 px (Téhéran)
Art and Digital Imagery – Isabella Morawetz / 22 ans,
a commencé à peindre sur photoshop à 12 ans / sur une Wacom Intuos Pro
"I've spent my 22 years of life drawing and have been photoshopping since I was twelve. Obsessed with all things digital post-process."
and 8 Photoshop brushes, she created Download HERE.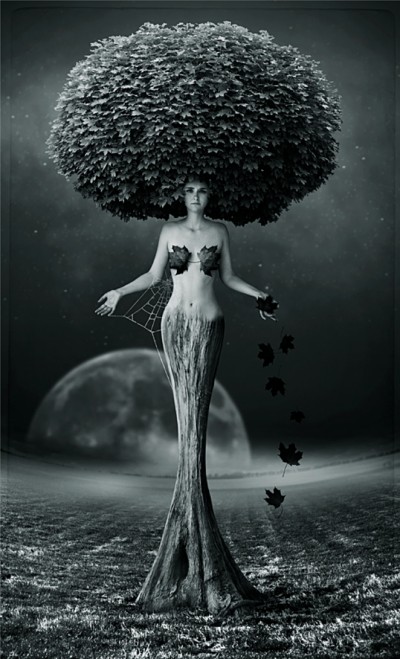 Ressources en Free MockUp on the web.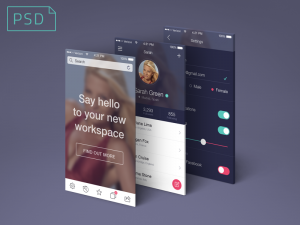 graphicburger.com regroupe différentes ressources de Mock up gratuits, du logo, template de brochure en passant par de la présentation de site.
Pinterest, l'inépuisable réseau de ressources et ses multitudes de tableaux :
et sur mon profil que je vous invite à suivre :
Abonnez-vous au tableau ~ MocK UP ressources de Lila Vert sur Pinterest.