Tous les articles dans Print
51 Articles
Tribute to Game of Thrones on S6, t-shirt, coque iphone, duvet, tablette… portable, ipad, rideau de douche, tableau, coussin…

BarcodeMaker plugin Indesign lets users create and manipulate barcodes directly within InDesign and generate 50 different customizable barcodes.
Pricing :
For InDesign CC 2014 and higher
$89 USD / year
For earlier InDesign versions
$249 USD one time price (single InDesign version only)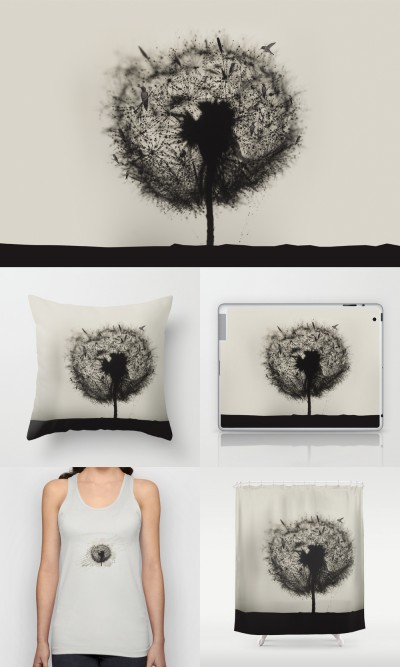 Dandelion Birds Photographic V2 – Throw Pillows, bags, T-shirt, iphone, ipad…
FONT I LoVe ! Liste à compléter..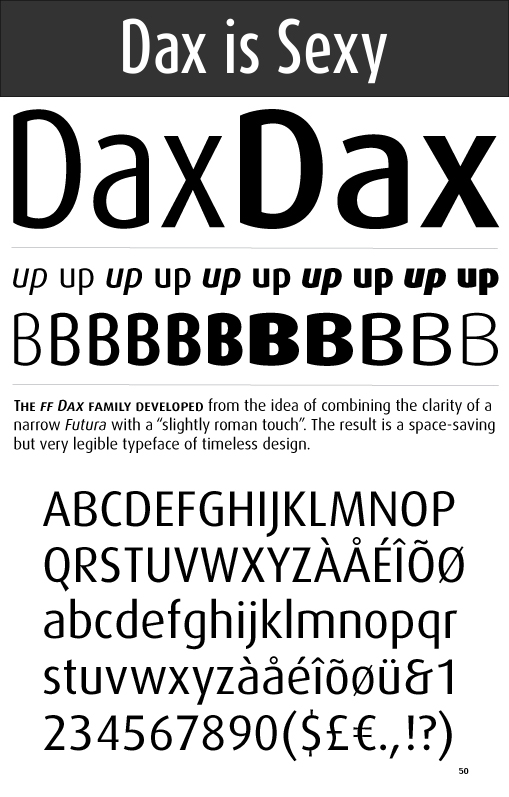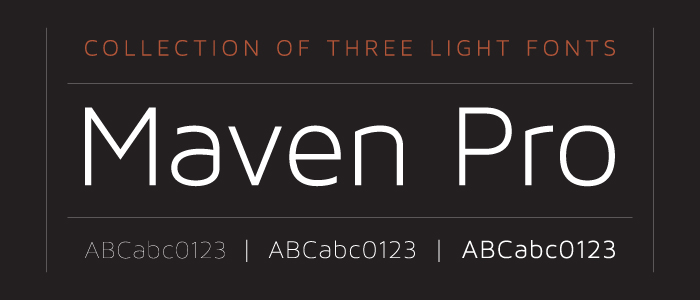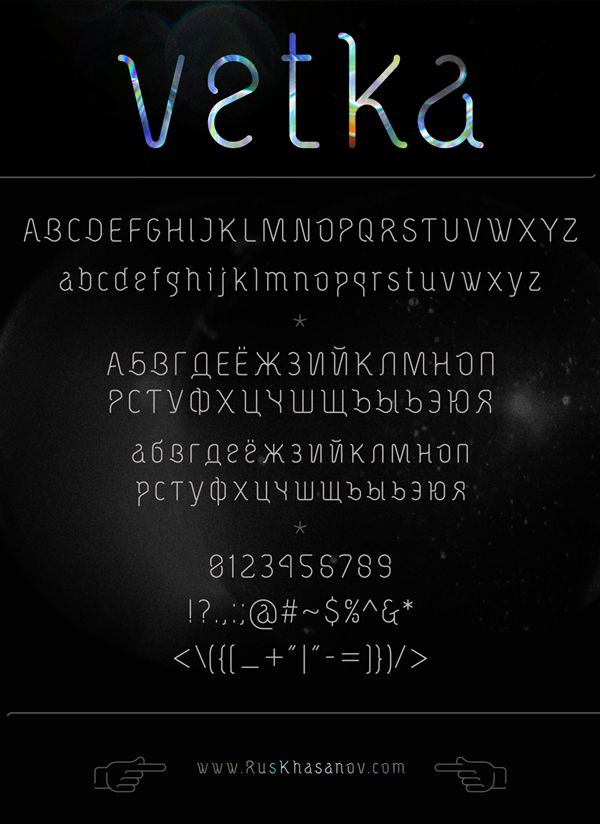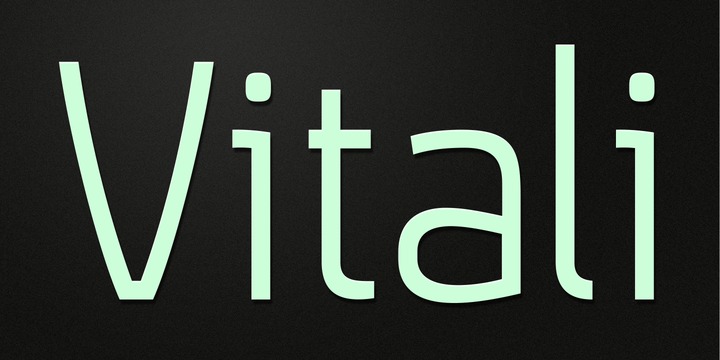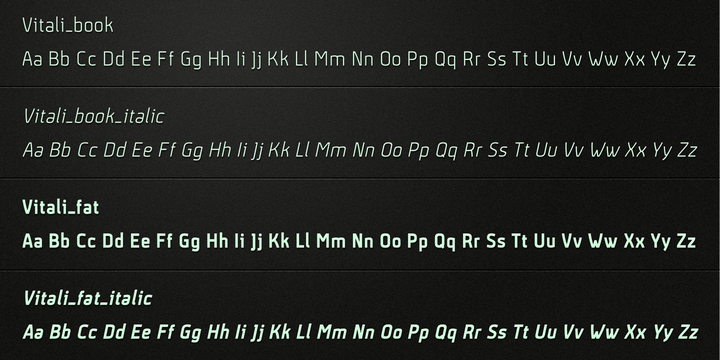 Ressources en Free MockUp on the web.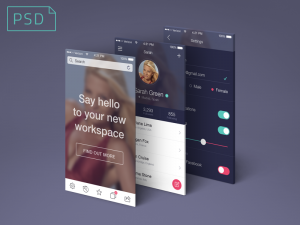 graphicburger.com regroupe différentes ressources de Mock up gratuits, du logo, template de brochure en passant par de la présentation de site.
Pinterest, l'inépuisable réseau de ressources et ses multitudes de tableaux :
et sur mon profil que je vous invite à suivre :
Abonnez-vous au tableau ~ MocK UP ressources de Lila Vert sur Pinterest.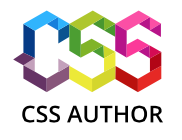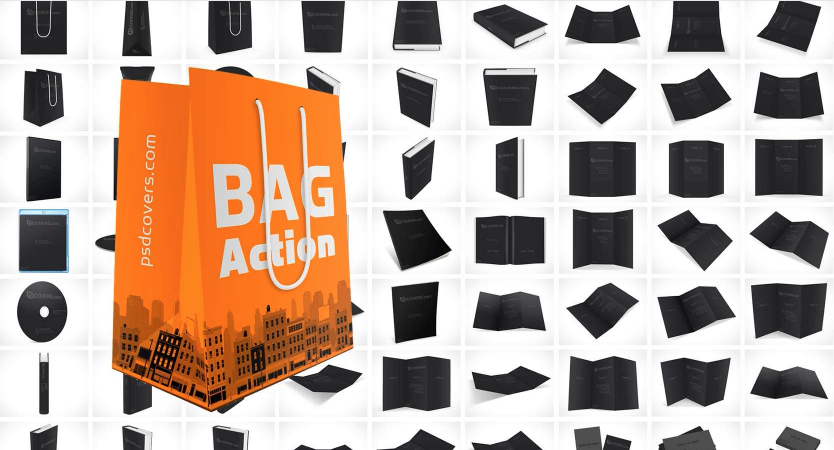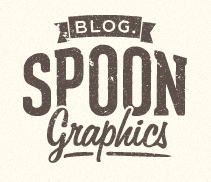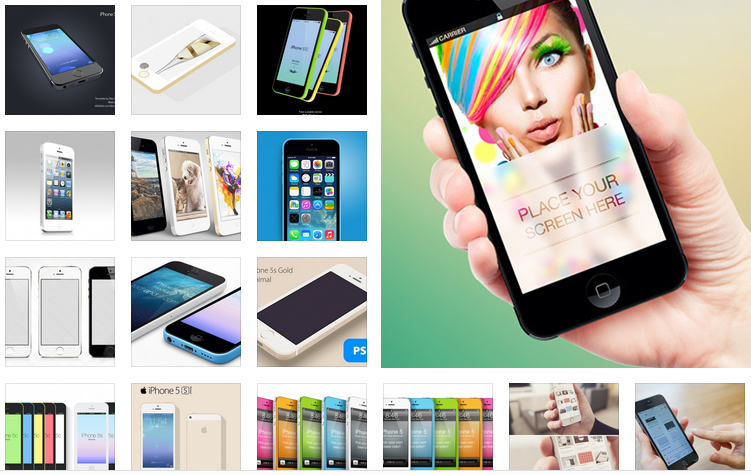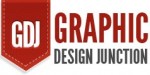 Craww Art – Digital and painting illustrations
"Craww likes ambiguity and his work explores his fascination with things that aren't quite what they seem. Pretty things in dark places, nasty suprises masquerading in beauty, hidden stories and happy accidents, brought to life with a mix of elegance, balance and disciplined chaos.
His work is a story without an end – a stream of consciousness ramblethrough the woods, populated with skulls, crows and melancholic girlswith big hands."
La maison du thé LOGO | Vision Chine / Tea House, making logo – shijue.me
Digital inspirations by Rhys Owens. Described as "cruelly cool", his body of work is comprised of an assortment of surreal characters which are created using a range of traditional and digital techniques. Rhys resides in the city of Swansea which is situated on the South Wales coast in the UK.
Rhys Owens est décrit comme étant "cruellement cool". son travail est un mélange de personnages irréels créés de manière traditionnelle et digitale.
Il reside actuellement au Royaume-Unis.
("One bling mouse" me rappelle Heisenberg)