Tous les articles tagués digital painting
9 Articles
Digitale Art Elena Sai (Ukraine)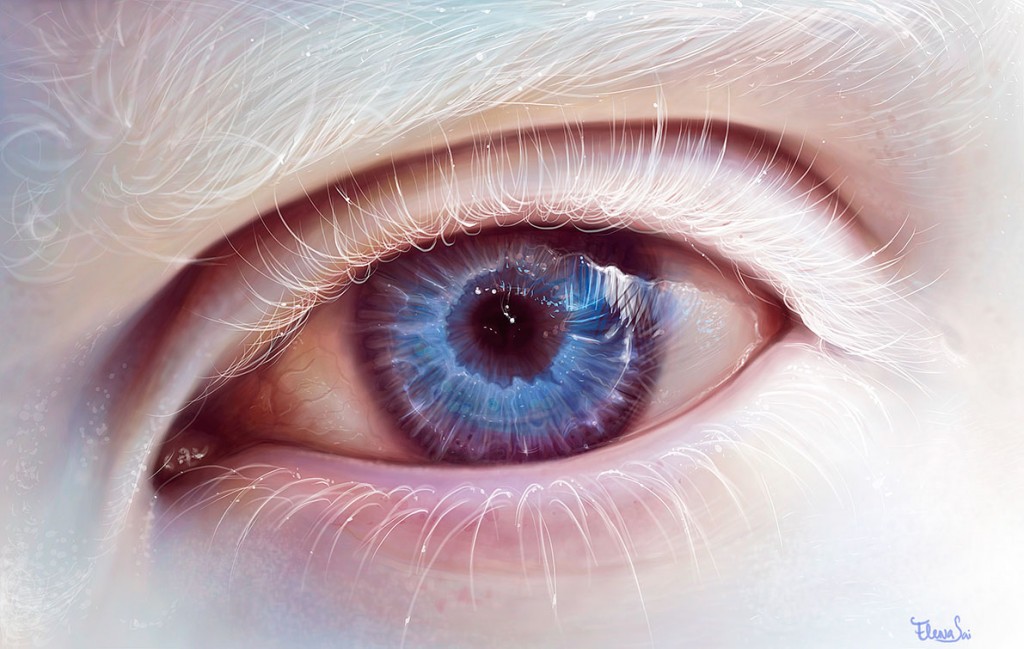 Brush Pilot – Petite appli utile de previsualisation de Brush photoshop. (Mac)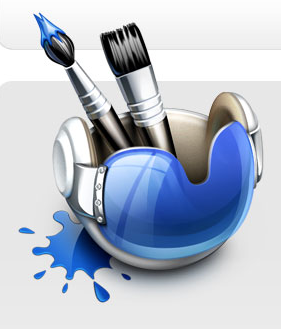 Difficile de s'y retrouver et de s'y perdre, voici une petite application bien utile pour gérer, prévisualiser et faire le ménage dans ses Brush photoshop,
au prix de 25$.
Marcela Bolívar – Photomanipulations + Free HR textures ressouces to download. Young artist, Based in Cali, Colombia.
Marcela is a digital artist whose passion for photography and illustration has led her to express herself through photomanipulation since 2004. During these years she has found and developed her own style, in which she has combined multiple techniques, being painting, drawing and even sculpture part of the execution of her work.
Her compositions all based in photographs, undergo a complex process of transformation, assemblage and detailing that brings them closer to a pictorial expression.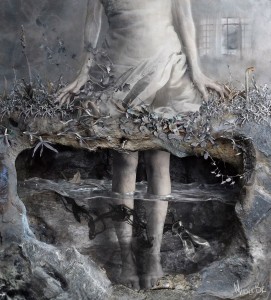 FREE HR textures ressources To download :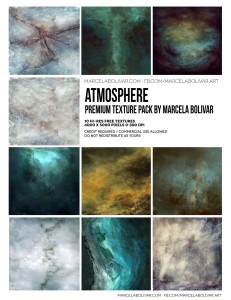 FREE TEXTURE PACK / 10 hi-res textures for you to use. To download go to this link http://goo.gl/IGkq0Z and click "Download" button at the right side.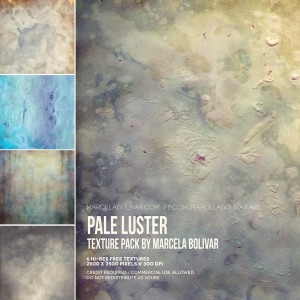 "Pale luster" texture pack. Use and share! To download: http://fav.me/d82t5mn
10 free Photoshop brushes for painting skin and hair – creativebloq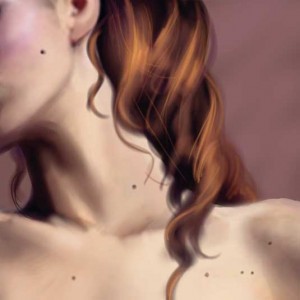 Fabulous Illustrator artist Russ Mills. (UK)
"My work dwells in a netherworld between urban fine art and contemporary graphics, A collision of real and digital media it is primarily illustration based with a firm foundation in drawing, I focus mainly on the human form particularly the face, interweaving elements from the animal kingdom often reflecting the absurdity of human nature."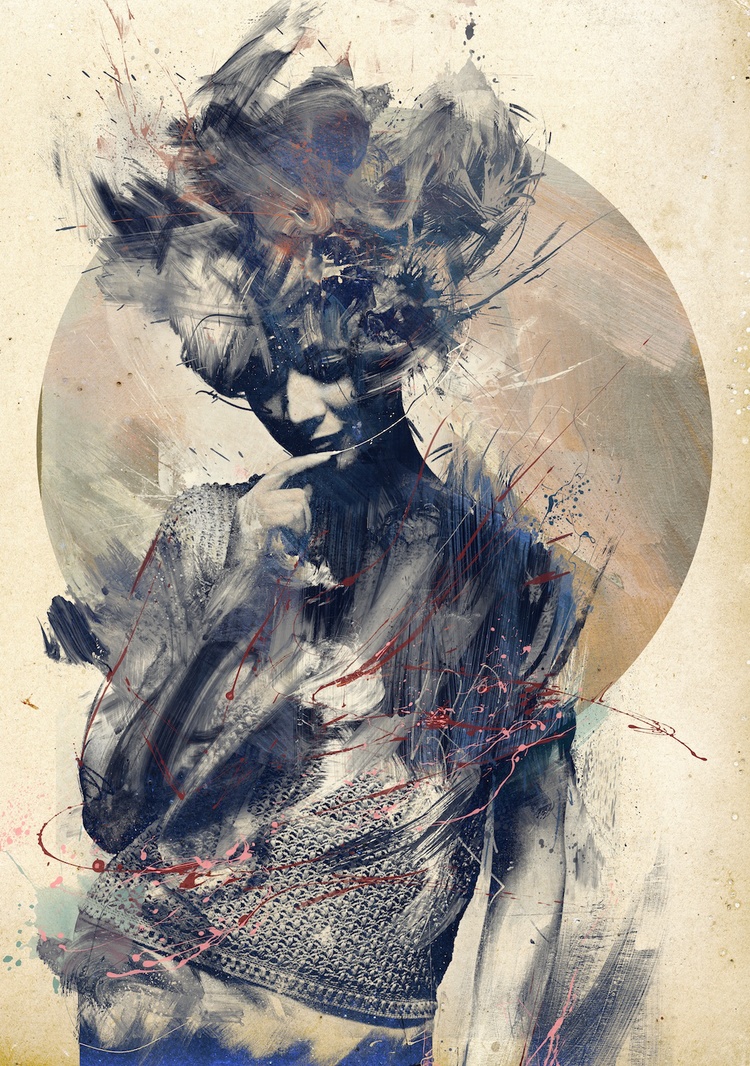 Art and Digital Imagery – Isabella Morawetz / 22 ans,
a commencé à peindre sur photoshop à 12 ans / sur une Wacom Intuos Pro
"I've spent my 22 years of life drawing and have been photoshopping since I was twelve. Obsessed with all things digital post-process."
and 8 Photoshop brushes, she created Download HERE.
Anormalité selon Eric Lacombe, Au regard des profondeurs de l'âme. Né en 1968, vit à Lyon.
Artiste peintre et digital painting.
EXPOSITION
Novembre/Décembre 2013 – LE 59 RIVOLI – Paris (France)
"La Cave" – exposition collective avec H.R Giger, john santerineross, Karl Persson. Nihil, …