Tous les articles tagués Digital inspirations
11 Articles
Digitale Art Elena Sai (Ukraine)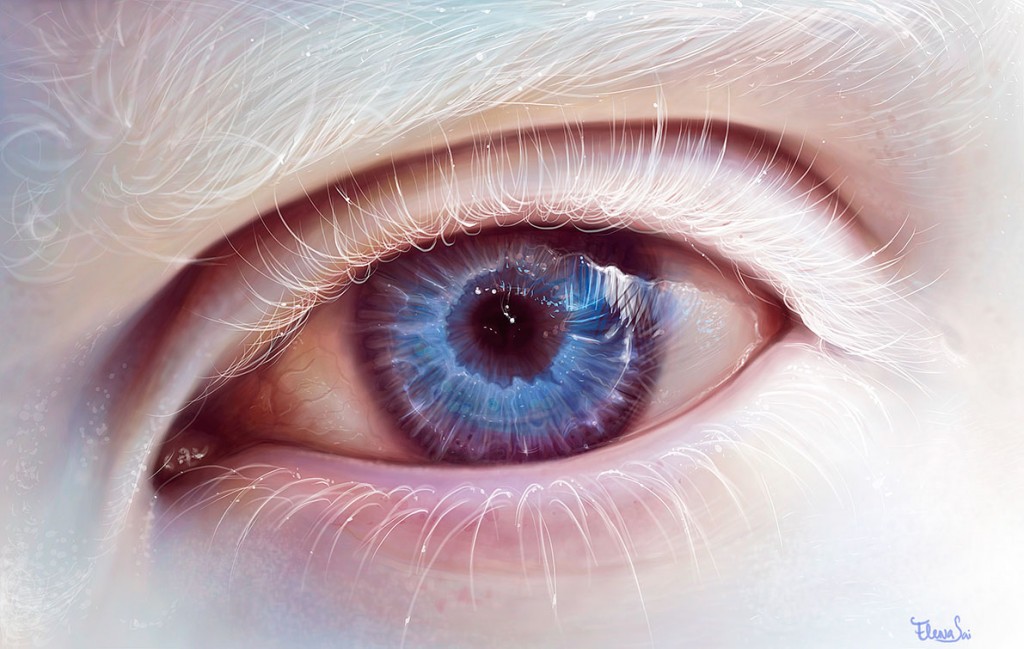 Géraldine Georges Illustrations, Illustrator from Belgium, Bruxelles.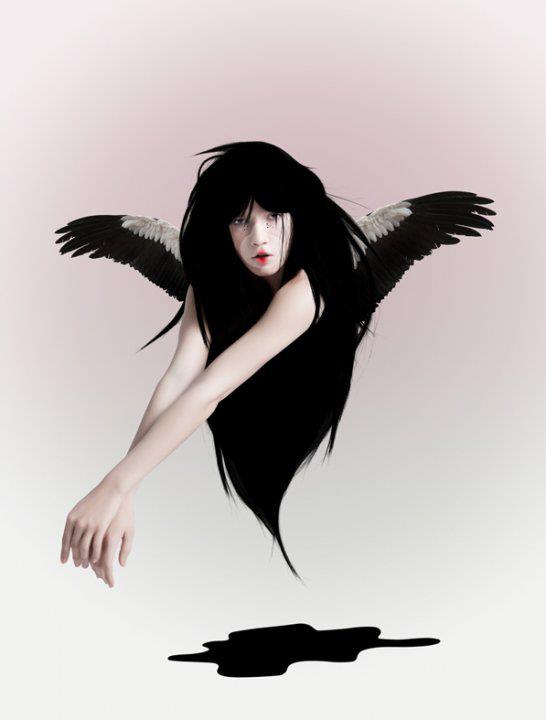 After graduating from the Academy of Fine Arts in Brussels Géraldine worked as a graphic designer in various advertising agencies for 7 years. Towards the end of 2006, She started to work as a freelance illustrator. She did not felt like she was leaving behind the graphic design world but rather she was able to see & bring some graphic design elements into her illustrations. The two are inevitably linked for her. Her approach is pretty simple, she tries her best to transcribe emotions, find a perfect balance through the collages without falling into the trap of over-using Photoshop or other effects…
Marcela Bolívar – Photomanipulations + Free HR textures ressouces to download. Young artist, Based in Cali, Colombia.
Marcela is a digital artist whose passion for photography and illustration has led her to express herself through photomanipulation since 2004. During these years she has found and developed her own style, in which she has combined multiple techniques, being painting, drawing and even sculpture part of the execution of her work.
Her compositions all based in photographs, undergo a complex process of transformation, assemblage and detailing that brings them closer to a pictorial expression.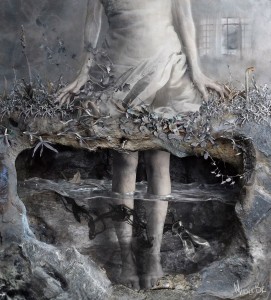 FREE HR textures ressources To download :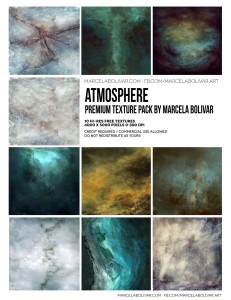 FREE TEXTURE PACK / 10 hi-res textures for you to use. To download go to this link http://goo.gl/IGkq0Z and click "Download" button at the right side.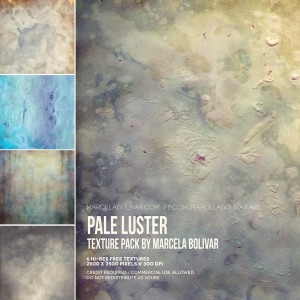 "Pale luster" texture pack. Use and share! To download: http://fav.me/d82t5mn
Illuminate my Heart – tres belle photo manipulation
de Sherry Akrami, découvrez ses autres créations sur 500 px (Téhéran)
Fabulous Illustrator artist Russ Mills. (UK)
"My work dwells in a netherworld between urban fine art and contemporary graphics, A collision of real and digital media it is primarily illustration based with a firm foundation in drawing, I focus mainly on the human form particularly the face, interweaving elements from the animal kingdom often reflecting the absurdity of human nature."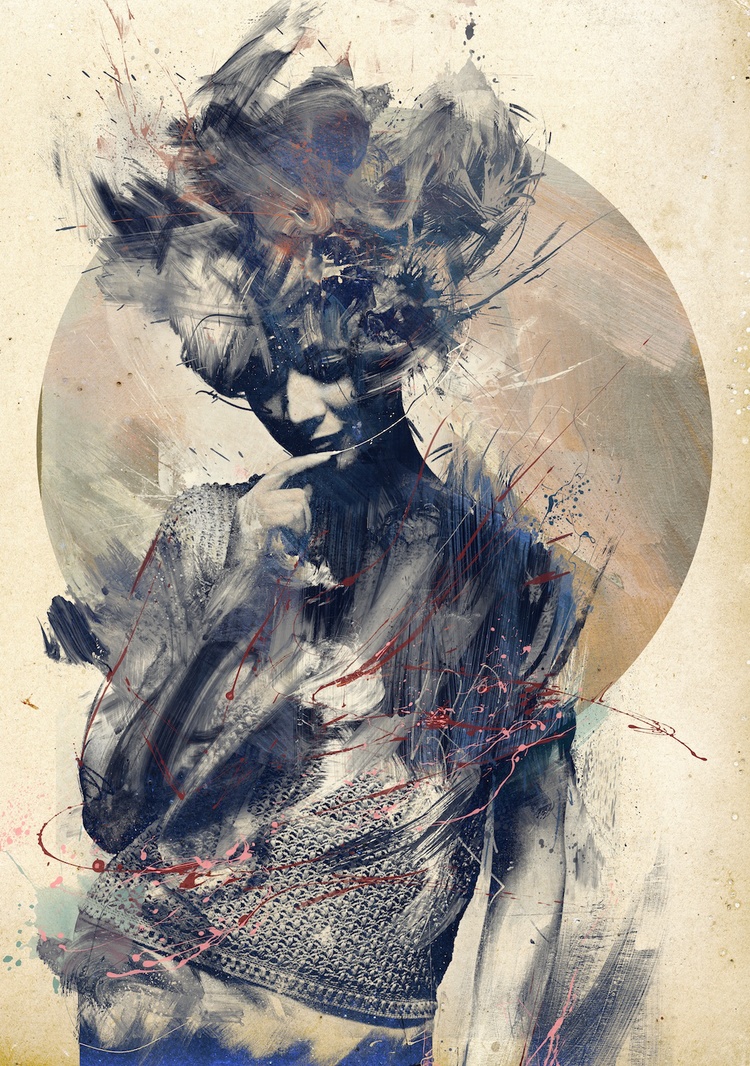 Photomanipulation by Elena Vizerskaya, artiste ukrainienne.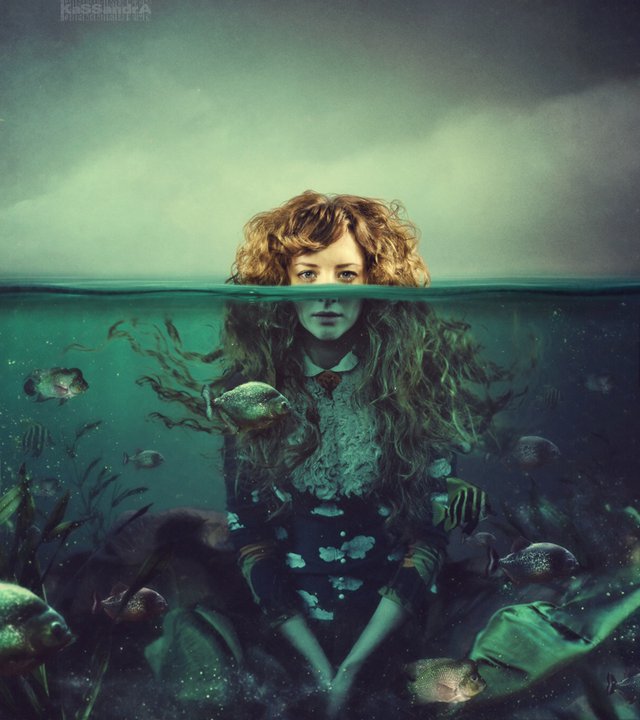 Dentelles illustratives de l'Artist Iain Macarthur.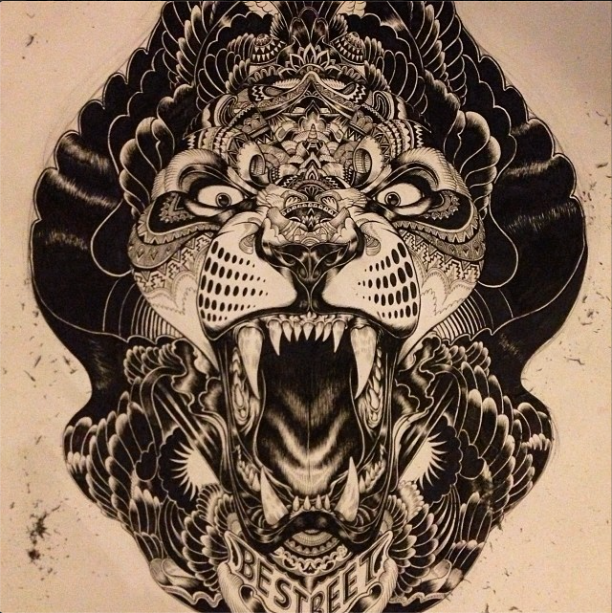 "Born in Swindon, England, I became a fanatic of art at the age of eight when I was first introduced to art through the medium of cartoon television shows and comic books. My first ever comic book was from the Batman series. Ever since then I've been obsessed with art, drawing odd fantasy drawings and Anime characters.
I am influenced by many artists and illustrators – all with differing styles and mediums – and have turned to their work for artistic stimulation over the years. Among them are Alphonse Mucha, Gustav Klimt, Lucian Freud, Jenny Saville, James Jean, David Choong Lee, Sergio Toppi and Ashley Wood. I've also gained much inspiration through cartoons art and lighting; people's facial expressions, eyes and different forms of organic patterns and shapes.
In 2008, I graduated from Swindon College with a degree in HND Illustration and hope to progress to a B.A. in Illustration sometime in the future. I've done a few exhibitions such as the Swindon College exhibition for Illustration and Graphic Design students, D/AD New Blood Exhibition at Earl's Court London, and a solo Internet exhibition on Phone Booth Gallery.
My work can be described as surreal and unique in its own way. Using mostly pencil, watercolours and pigment pens, I create portraits of ordinary people but create them in a unusual way by, embellishing patterns and watercolour effects into the portrait to give a vivid explosion effect—transforming their faces from something plain to something entirely bizarre and wonderful at the same time.
I specialize in shirt designs, print designs, posters, album art, logos, branding, editorial illustration and private commissions."
Logo d'animaux en négatif inversé de George Bokhua
Digital inspirations by Rhys Owens. Described as "cruelly cool", his body of work is comprised of an assortment of surreal characters which are created using a range of traditional and digital techniques. Rhys resides in the city of Swansea which is situated on the South Wales coast in the UK.
Rhys Owens est décrit comme étant "cruellement cool". son travail est un mélange de personnages irréels créés de manière traditionnelle et digitale.
Il reside actuellement au Royaume-Unis.
("One bling mouse" me rappelle Heisenberg)