Tous les articles dans 3D
10 Articles
Keita Okada Digital Sculptor 3D (Japan)
Joey Camacho – 3D Artwork – Graphic designer (Canada) utilise les logiciels Cinema 4D et Octane Render.
J'aime beaucoup le côté minéral de ses sculptures 3D.
///
Specializes in comprehensive brand development and 3D design and is a graduate from the Alberta College of Art + Design with a degree in Visual Communications. Joey recently wrapped up his 365 day project "Progress Before Perfection" using Cinema 4D, creating a render everyday for a year in order improve his craft and produce work more efficiently.
Sculptures to life – GOLEM X MBA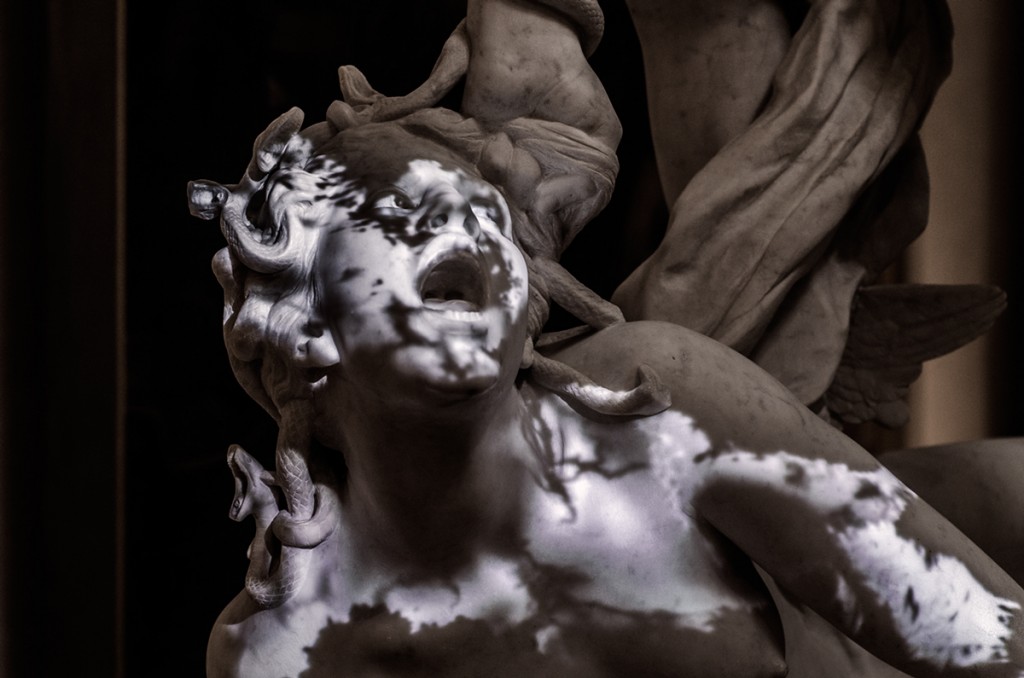 GOLEM is a concept that uses sculpture and video to create an uncanny feeling.
The Mirage Festival invited Arnaud Pottier in The Fine-Arts Museum of Lyon to bring three of their sculptures to life.
First piece "Golem x apollo"
GOLEM X MBA
Behind the scene
Magnifiques illustrations 3D – Vladimir Andreev (Saint-Petersburg, Russia)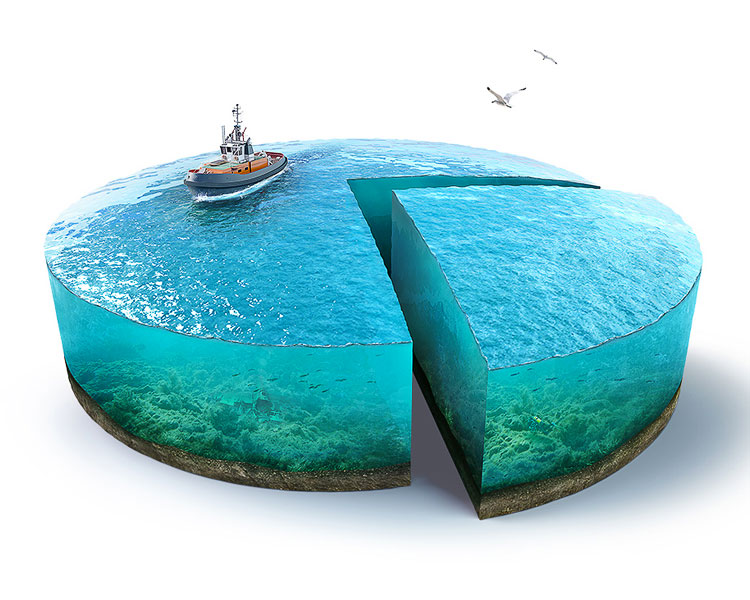 Hybrid 3D print – Icarus had a sister
Sculpture by Masters & Munn.
Hybrid involving steel, quartz, copper, iron, slate, resin and of course, 30 micron layers of 3D printed Objet VeroClear material.
A hybrid of traditional sculptural techniques and state-of-the-art digital modeling and 3D printing, she has been built with the aim of inspiring other traditional artists to adapt and embrace new technology in their work, rather than to fear it; to create objects of beauty and awe that until now were impossible to build in the real world, and to continue to learn and develop, remaining as fluid as the constantly changing world in which we live.
Une animation à vous rendre végétarien..
Une femme entre dans une boucherie. Là, alors qu'elle se fait belle en contemplant son reflet qui se superpose avec les saucisses et les rillettes de la vitrine, elle commence à fantasmer sur le propriétaire des lieux. 
Rosette from benjamin rabaste on Vimeo.
et étant donné qu'une usine remplie de chats et de chiens, (enfermés dans des cages sans eau ni nourriture) a été démantelée en Seine saint-denis, ne vous étonnez pas de retrouver un jour  dans le potage de votre restaurant asiatique préféré (en guise d'ingrédient) – une puce électronique..
et pour terminer – et de bon goût à l'approche des fêtes, une belle vitrine de Noel à Barcelone :
3D illustration de Nikita Veprikov…
Nikita Veprikov est un artiste 3D vivant en Ukraine! Il combine peinture numérique, retouche et modélisation 3D.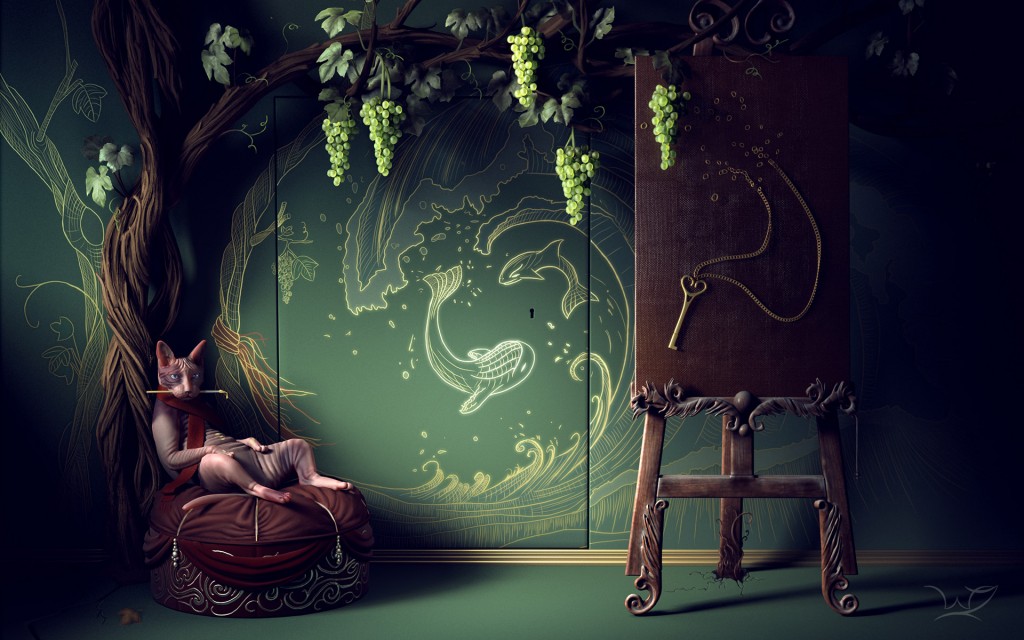 Découvrez son book et son profil sur DeviantArt :
Digital Artworks 3D by Nicolas Boyer.