Tous les articles tagués trees
6 Articles
Beautiful and luminous Tree Installation – Tom Price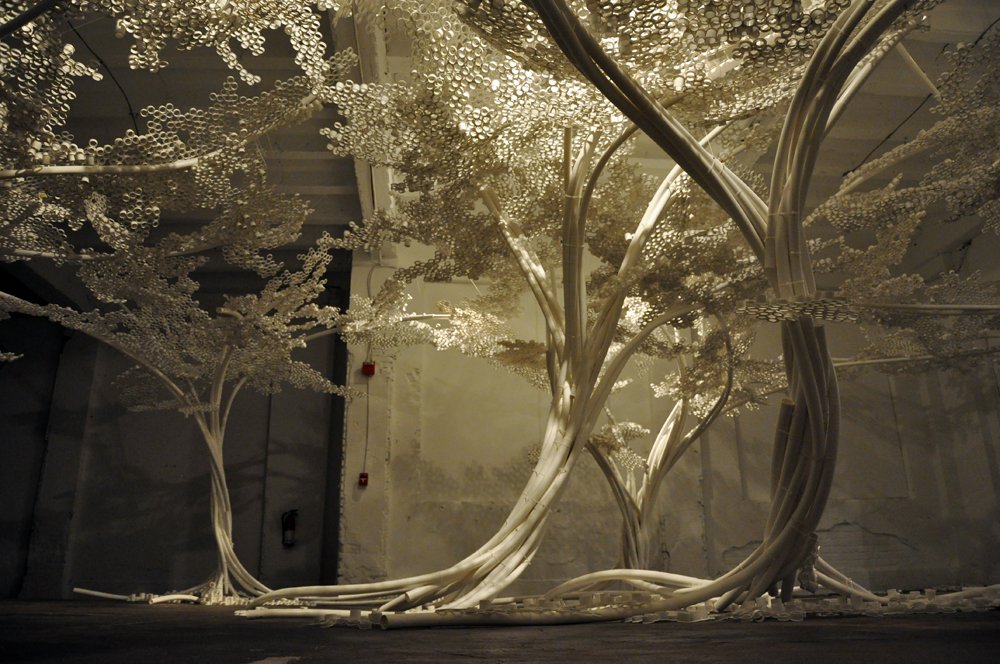 Inspiration for this installation came from the iconic cherry trees of Washington DC. Tom Price constructed a series of sweeping sculptures out of polypropylene tubing, referencing the shapes of the trees and their blossoms. The result was a unique, immersive and site-specific installation, taking over an entire room of Industry Gallery, Washington DC.
Materials:
Polypropylene tubes, nylon cable ties, ultra fine stainless steel wire rope.
Becky Grismer Art – sculptures, watercolor & acrylics (USA)
Sculptures New Skin is part of a series of tree bark figures that are meant to represent some of the individual characteristics shared by trees and humans. New Skin III represents the common characteristic of both trees and humans naturally exfoliating their skin. The sculpture is made entirely from birch and hickory shag bark. Both are trees that naturally shed their bark or "skin".
Tree of Life poster !
The lives of animals revolve around their living space, the rainforest. And since animals are not able to speak for themselves, the destruction of their habitat leaves them suffering in silence. 
This unique poster aims to highlight the responsibility we have in letting animal species thrive in their natural environment—we have a choice whether or not to preserve nature and let it grow. Specially designed to assert this crucial message, it forms the basis of social attitudes towards Mother Nature for the many people out there who want to make a difference in our world.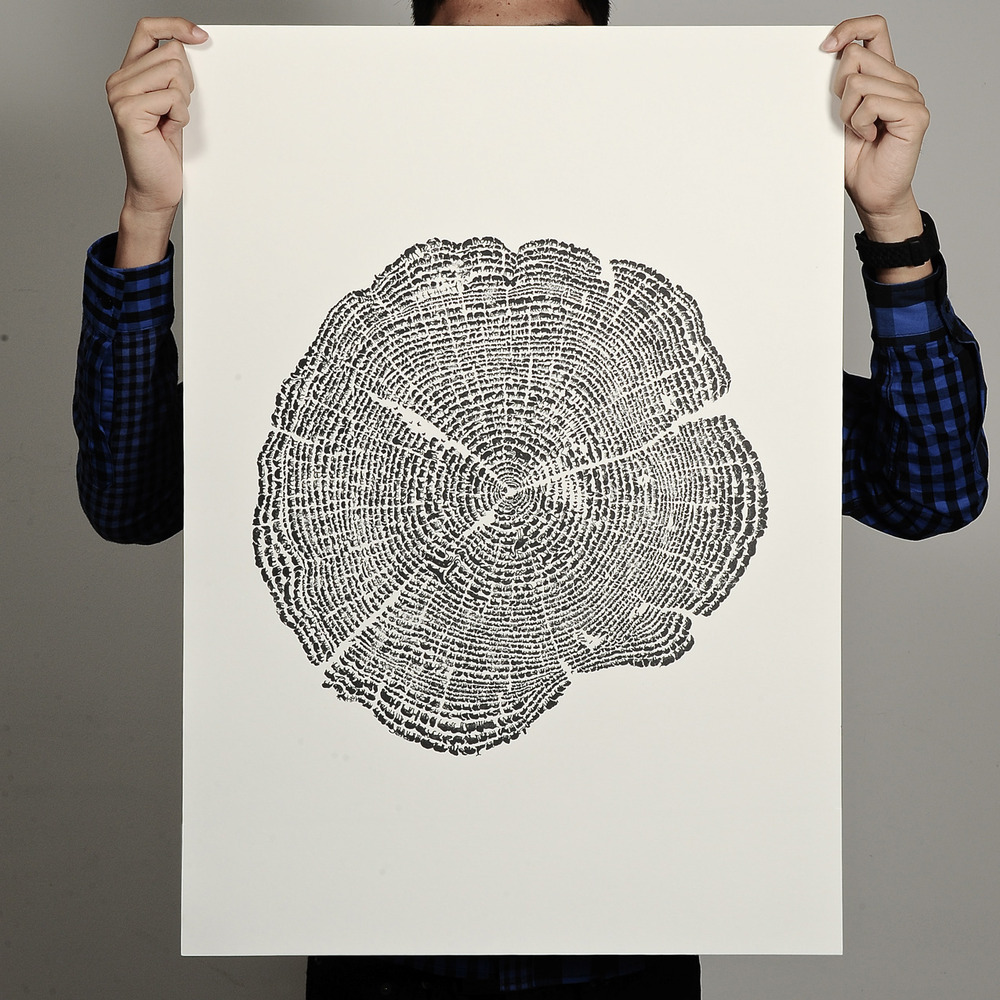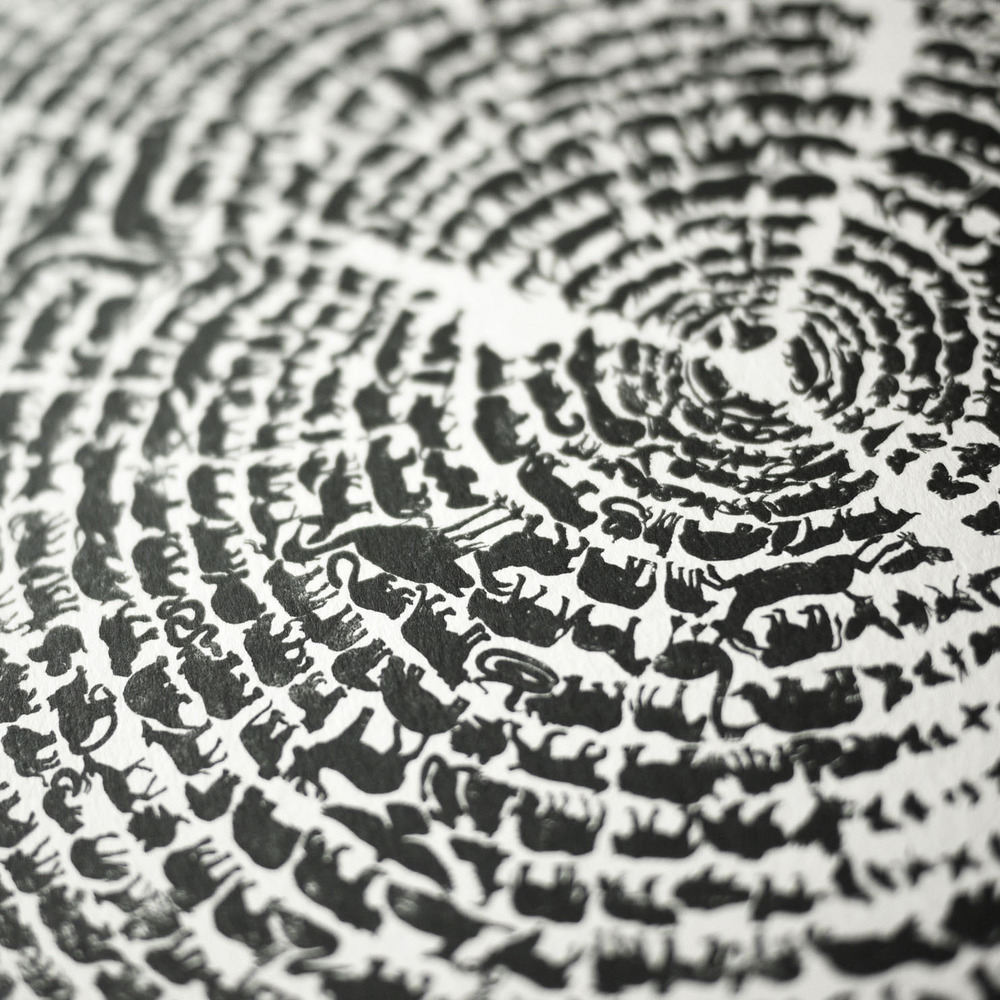 Découvrez les sculptures "entre ciel et terre" de Jorge Mayet. 
Originaire de Cuba, il vit actuellement en Espagne.