Tous les articles tagués photography
111 Articles
Richard Wood Photographe / Nouvelle-Zélande
Joel Peter Witkin photography – né le  à Brooklyn, New York, il vit et travaille à Albuquerque (Nouveau-Mexique).
Witkin est témoin à l'age de six ans d'un accident de voiture prémonitoire de son univers photographique : la tête coupée d'une petite fille roule à ses pieds. Dès l'âge de 16 ans, Witkin prend en photo des personnes au physique hors-normes. Il étudie la sculpture et obtient une licence de beaux-arts en 1974.
Joel Peter Witkin est fasciné par les êtres aux caractéristiques physiques étranges, difformes et singulières, qu'il recrute par petites annonces pour créer ses photos. Celles-ci sont des mises en scène soignées de portraits de personnes mêlées à des objets dans un assemblage baroque et hétéroclite. Les photos sont souvent retravaillées (griffures sur le négatif, traitements chimiques, maculage, etc.). Witkin crée une ambiance qui renforce l'aspect morbide des sujets et la poésie de la prise de vue. Pour l'exposition de la BnF en 2012, les photographies sont ainsi confrontées à des estampes anciennes (issues du même département des Estampes et de la Photographie de la Bibliothèque nationale de France) autour des thèmes du corps, du nu, de la mort et de l'étrange. (Source txt : wikipedia)
EnregistrerEnregistrer
Sublime video de l'arctique par Vincent Munier – Photographer
Film court réalisé à l'occasion de la sortie du livre "Arctique", signé par le photographe Vincent Munier, et paru aux éditions Kobalann en 2015.
Livre disponible sur vincentmunier.com/arctique
13 Free stock photos for creatives, commercial, blog and personal project.
//////// and One place to find all the FREE Stock Images and more… 
et aussi :
/////
Cinema-Photographic Eugenio Recuenco.
Photographer from Madrid, Spain, who works mostly in the publishing and advertising fields. Compared to others, his personal style has been referred to as "cinematographic" and "pictorial".
Theatral photographer artist / Alexia Sinclair – Award winning Australian Artist and Photographer. Her distinct style is easily recognisable and highly original. Using a visual narrative to seduce her audience with each photographic feast, Sinclair's art is dark and seductive, baroque and symbolic. Her multilayered photographs subtly present contemporary notions of fashion and beauty through innovative digital media, whilst restoring antique notions of classicism, elegance and luxury.
EnregistrerEnregistrer
Jarek Kubicki – photomanipulations. Artist, photographer and webdesigner – winner of many prestigious awards in the internet creation field, graduated from Fine Arts Highschool in Gdynia, and Academy of Fine Arts in Gdańsk. Born in 1976 in Gdańsk, Poland and currently living and working in Warsaw.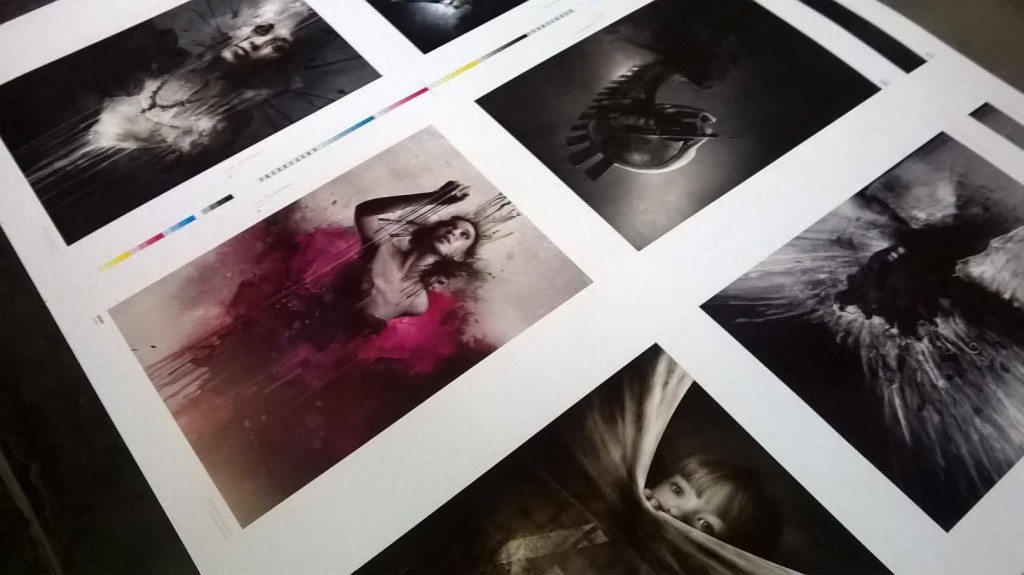 Marcela Bolívar – Photomanipulations + Free HR textures ressouces to download. Young artist, Based in Cali, Colombia.
Marcela is a digital artist whose passion for photography and illustration has led her to express herself through photomanipulation since 2004. During these years she has found and developed her own style, in which she has combined multiple techniques, being painting, drawing and even sculpture part of the execution of her work.
Her compositions all based in photographs, undergo a complex process of transformation, assemblage and detailing that brings them closer to a pictorial expression.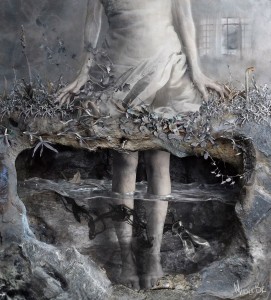 FREE HR textures ressources To download :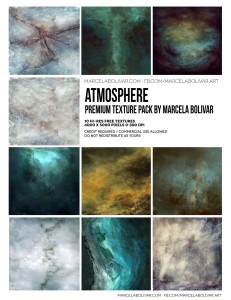 FREE TEXTURE PACK / 10 hi-res textures for you to use. To download go to this link http://goo.gl/IGkq0Z and click "Download" button at the right side.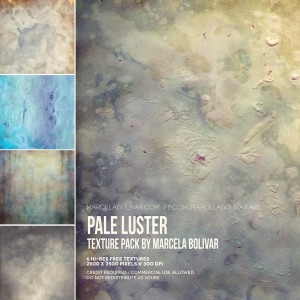 "Pale luster" texture pack. Use and share! To download: http://fav.me/d82t5mn
That's digital Art of Federico Bebber
et c'est macabrement beau !
The audience is universal. Tones are colourless, from pure white to dark black, through the whole range of greys. The contents are literally ripped out of everyday life, combined and merged with agonising shapes, exposed to a fantastic metamorphosis, within a dream-like and surreal environment.
Viewers will stop to listen, as if waiting for some noise,
without knowing whether it will be music, words or screaming.
Will the viewers be able to the detect the humour hidden behind that unrest?
Federico Bebber was born in 1974 in Udine, Italy. Since 1998 he deals with digital art. He uses digital tools based on photography.
His creative process usually takes place slowly and at night.
Wet plate collodion photography Dave King (UK)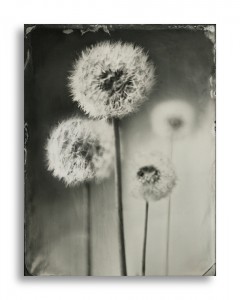 Voir aussi le travail de Alex Timmermans