Tous les articles tagués ceramics
2 Articles
From one style to the other, from one artistic medium to another… Sculptures of Grzegorz Gwiazda. (Pologne) – Bronze, resin, ceramics, paper…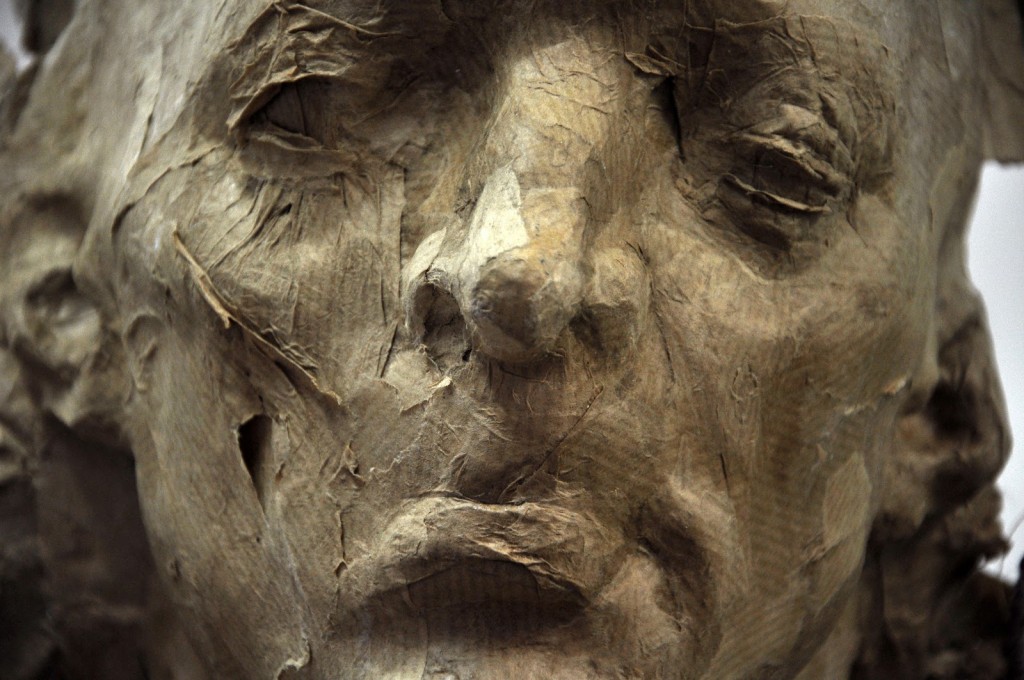 About figurative

:
This seems to be the only indisputable element of this artist's works: nevertheless, by taking a closer look, Gwiazda makes his human figures appear out of shapeless mass of matter. Therefore, his characters tend to or come from abstraction.
About titles

:
They – as the characters they describe – come from the classical themes of the history of ancient arts, such as, for example, the Minotaur, or from the origins of modern times, such as, for example, the cyclist. Nevertheless, one can easily realize that, behind past subjects, Gwiazda is hiding characters from the present.
About the style

:
Each of his sculptures has a prevailing style: some of them are certainly expressionist works; others are so solemn that they recall the socialist realism; others are more abstract; some others show the violence of the late 19
th
 century realism or of the modern realism of the Young British Art; others are warped in surrealist or symbolist tone. Nevertheless, the prevailing style is continuously denied in the body itself of the sculpture, so that every work shows a stylistic reference and its opposite at the same time.
About the medium: In all Gwiazda sculptures, great attention is paid to the colouring and the patina. Sometimes not only the colour is important but also the fact itself that it is "painted" on the work, insomuch as the artist leaves the effects of the drops and strokes visible. One might wonder if the sculptures are a mass that emerges from the two-dimensional surface of painting or if the latter is the inevitable conclusion of the sculptor's work.
>> Grzegorz Gwiazda will be teaching a sculpture workshop at the BAA Poblenou from 10-14 and 17 to 21 July, 2017. 
+info