Tous les articles tagués brush
5 Articles
 Faye Hsu Digitale illustrations (San francisco)
Brush Pilot – Petite appli utile de previsualisation de Brush photoshop. (Mac)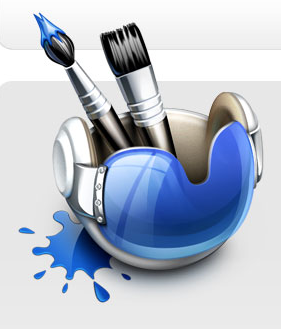 Difficile de s'y retrouver et de s'y perdre, voici une petite application bien utile pour gérer, prévisualiser et faire le ménage dans ses Brush photoshop,
au prix de 25$.
10 free Photoshop brushes for painting skin and hair – creativebloq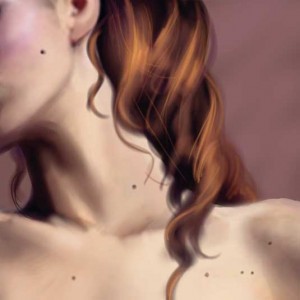 Art and Digital Imagery – Isabella Morawetz / 22 ans,
a commencé à peindre sur photoshop à 12 ans / sur une Wacom Intuos Pro
"I've spent my 22 years of life drawing and have been photoshopping since I was twelve. Obsessed with all things digital post-process."
and 8 Photoshop brushes, she created Download HERE.